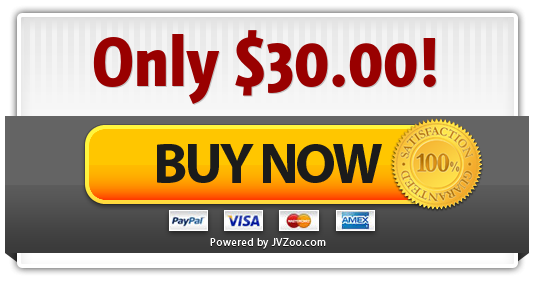 You are getting READY DONE FOR YOU Videos here.
Some of these Videos when properly submitted to Youtube can even get your clients Business info in Google 1st page for some of their keywords .
What you are seeing below are three of the actual videos included in this package(You will get videos without any branding or watermark).
To convey the message fast and in simple terms the videos are of short duration less than a minute long. Have Voiceover to convey messages in audio too.When you add Business info(contact details) and text about Local business/services video length may increase ( You can get all customisation done by others for very low cost. I will give links of those who can do video editing/customisation for $5 )
Dear Friend,
Get Ultimate Lead Generating Videos which can give your clients huge branding advantage. Your clients see the quality of your offer ahead of time. 5 VIDEOS at $19 a month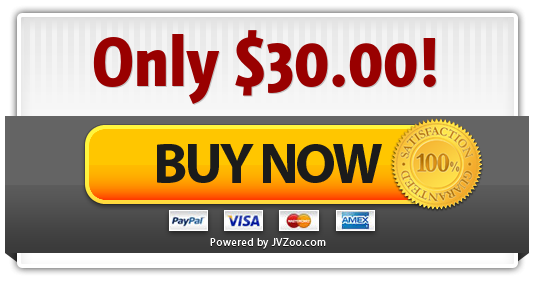 Ultimate Offline Business Videos at just $19 a month
You are getting here Videos promoting specific business niche.
For each Business niche mentioned below you are getting
A Video with Voiceover

MP3 Audio file of the Voiceover

Script text used in the Video
Business owners love videos if only you can show them a Video done for their Business.
Today you are Getting only 5 Videos then you will get 5 videos every month for next 5 months. 5 Videos on every month 15th for next 5 months. Today you will get Videos for the below Business.
Painting
Accounting
Roofing
Financial Advisor / Retirement planning
Window Repair / New Windows installation
Landscaping ( Bonus Video )
There are more additional Surprise Secret Bonus videos
included too.
I will even give you details on how you can get these Videos customised for your client's Business in less than 24 hours. You can get the Video editing done by someone else while you focus on communicating with Business owners and collecting payment .

You may sell these Videos to Business from $197 to $497 or even $997 or more.



You keep 100% profit. All you pay for 5 Videos with voiceover is just a small fee of $19 monthly you can cancel any time .


I could have charged $97 every month since you can NOT get 5 Videos with Voiceover at $97 anywhere else.
( I may shut down this limited offer soon and switch to $97 PRICE INCREASE.)
Only for a very limited time buy 5 Videos for $19 a month ( 6 month x 5 videos a month total 30 Videos ).
Reminding again today you will get access to 5 Videos ONLY.
If you just consider what you are getting today, 5 Videos each for a different business. Each video you get for less than $2 price ( $10 total cost divide by 5 videos).
You can not get these professional quality videos for $2 anywhere.
Heck it takes a lot of time, effort to produce just 1 video.You may spend days if not weeks to get 5 videos done for each Business mentioned above if you try doing it yourself.
---


I'm saving you a ton of time
I'm saving you a lot of money
I'm giving you these profit pulling
package which has a lot more value


---
Even if you sell each video for $97 you still are getting a huge Return on Your investment.
Why do you need to buy this Videos Limited Time Offer :
These videos build a solid portfolio for you.
You can NOT get videos like these for even $20 a single video which has illustrations,voiceover(Think of the time it takes to think and write a script. If you want to outsource script writing include its cost too
You can use these to showcase what kind of Videos you can deliver.
You can use these to add more content and value to your own website.
Build relations with business owners by giving these videos free and charge more for future services.
There are a ton of other ways how these videos can bring huge value addition to you.
Local Business owners love videos. They like videos more than any other service you offer.
Videos give the maximum satisfaction to Business owners.
Videos also help you rank Business faster on Google search results 1st page.
Videos are one time investment which keep promoting Business online forever.
Videos convert better than most other options of advertising or promoting a Business.
Videos increase conversion and help Business get more leads and buyers.
I can keep on writing all the advantages of Videos or you can just search for "videos infographic" in google to see images and details on how effective Videos are in helping Local Business owners.
Videos are not just for Business owners but for anyone who wants to promote or advertise anything on Internet.
LICENSE TERMS for use of these videos:
You CAN NOT sell these Videos as a WSO or any Forum offers.
You CAN NOT sell these on websites like fiverr,SEOclerks,Gigbucks,Fourerr or similar sites.
(Strictly you are not allowed to sell on these sites. It will be worth to sell to a Local business owner than selling on these sites)
You can NOT include these Videos in your Membership sites
You can NOT sell these videos on your websites directly
You can NOT give away these Videos free on your website
You are NOT given MRR- Mater Resell Rights for these Videos
You can sell these to Local Business or give them for free.
You can use these Videos on your website to showcase your portfolio but don't give links to buy directly in the website.
You can use these Videos on your website if you are a business owner
You can use these Videos for promoting your video marketing business
Please email us if you need any clarity about the license terms
For any support E-mail
FastEasyVideos@gmail.com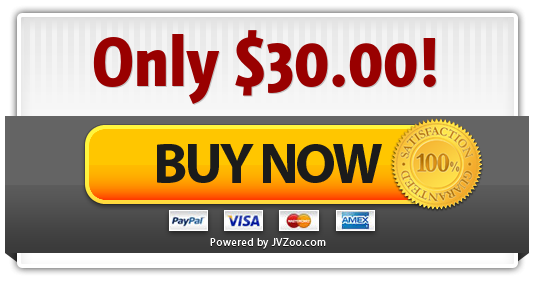 Copyright of the product,Videos,Script,Voiceover is all owned by Raja Patel who owns FastEasyVideos.com You are given permission to use these as mentioned in this page. For support its preferred that you email FastEasyVideos@gmail.com but here is the phone number (857)-225-8229 you can leave a voice mail and we will get back to you
15 day guarantee is from the date you purchase your first initial purchase.
After 15 days from the date of purchase refund requests will not be processed.